Factory and Company Profile
Factory Appearance

Factory Workshop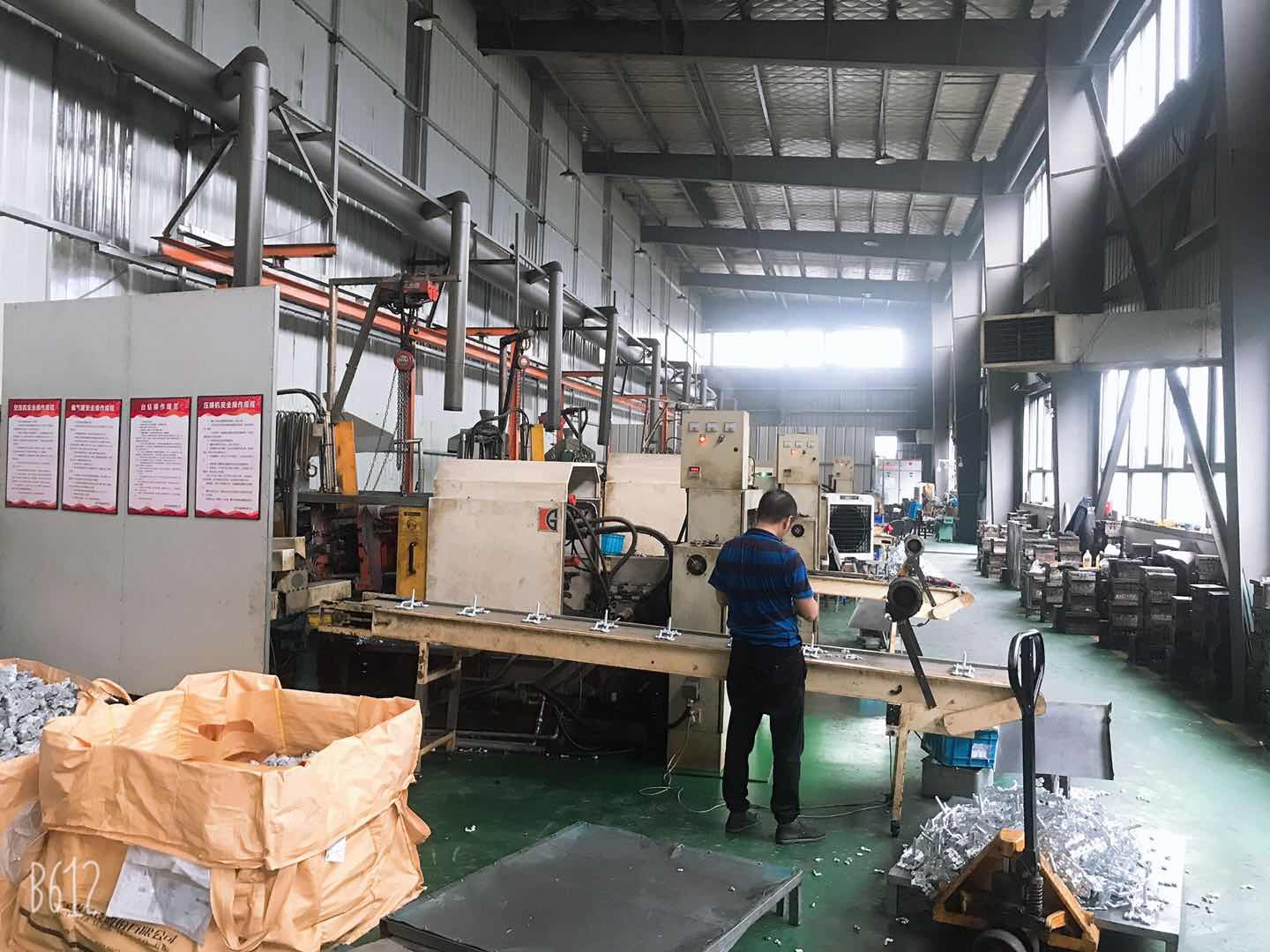 We have our own independent grinding and polishing
workshops.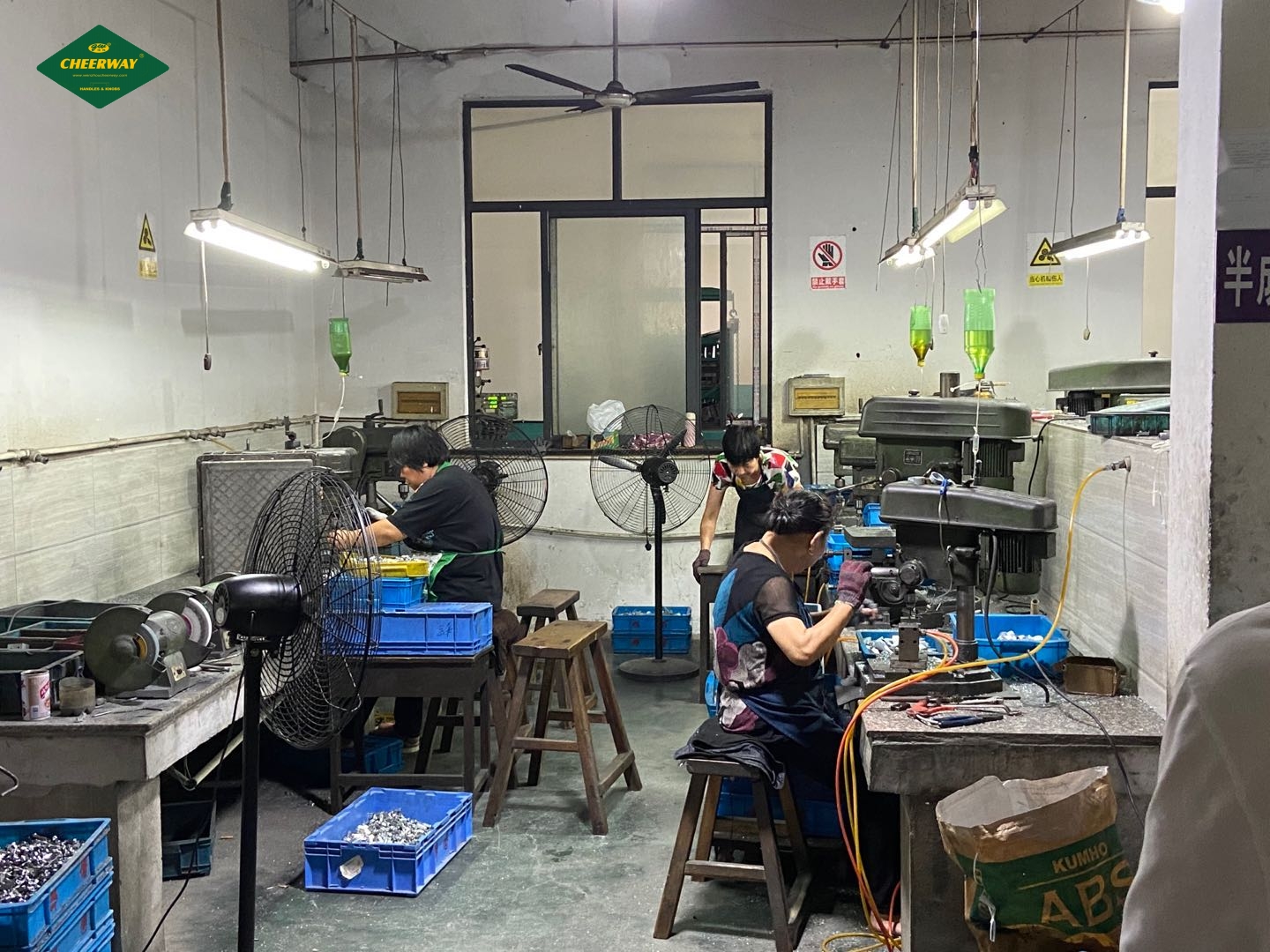 Both surface e-plating and painting are outside processing.
But it takes only five minutes to drive.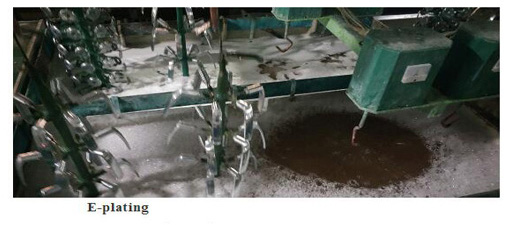 This is the room where our molds are placed. All kinds of molds are placed separately, and they are marked so that they can be found at any time.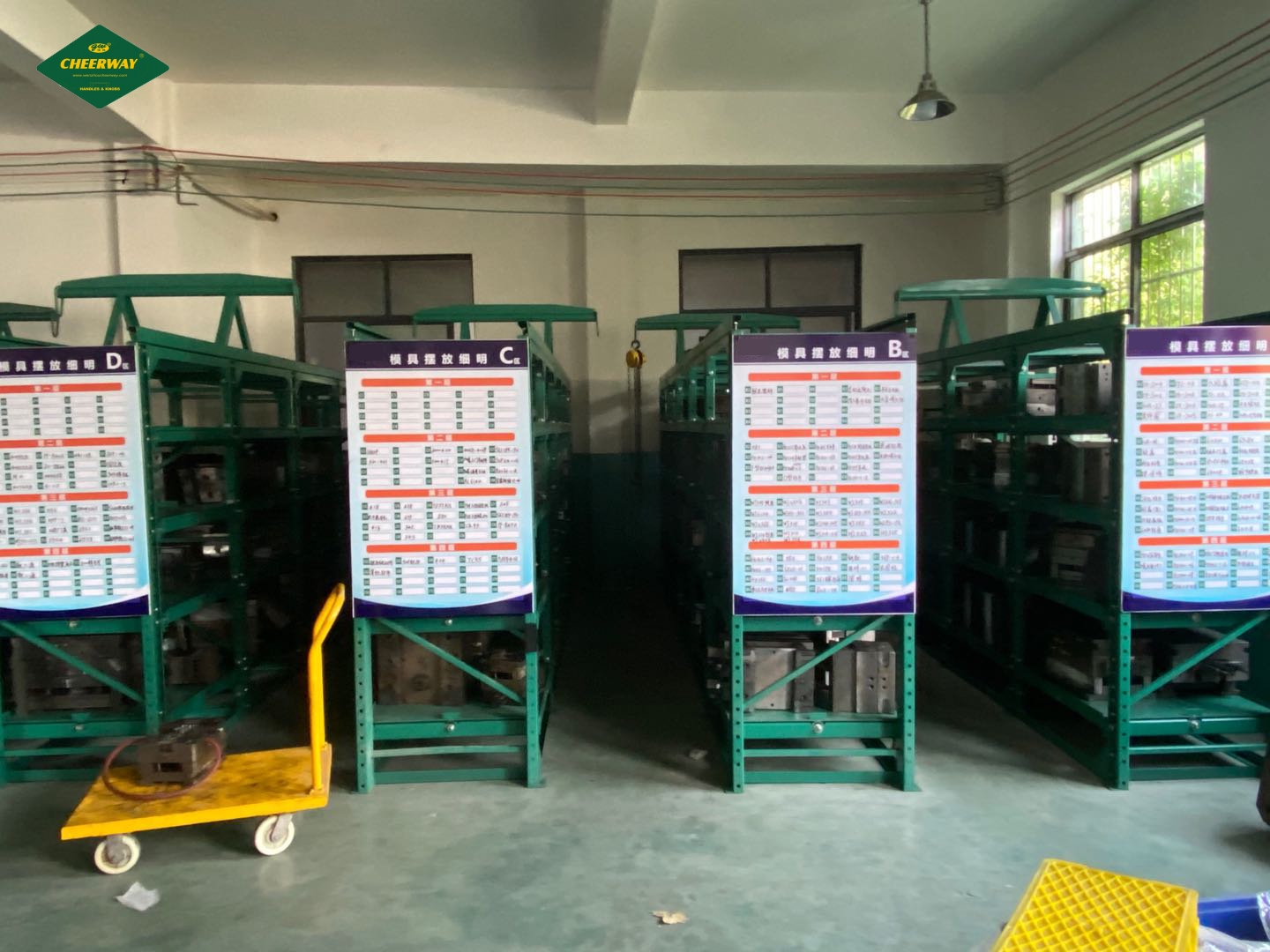 The pictures below is our introduction of new polishing machine, precision machining instruments, CNC lathe and shot blasting machine, so that our products can have higher quality.

This is the zinc alloy die-casting assembly line of our factory. Multiple die-casting machines work at the same time, which greatly improves the product capacity.


This is the working process of our automatic injection molding machine.


Certificate of Design Patent


Picture of Cheerway hardware participating in CIFF 2021.
Company Profile
Wenzhou cheerway decoration hardware CO., Ltd. was founded in 1997.
It mainly produces furniture decoration hardware products and accessories, such as zinc alloy, aluminum alloy, iron and other furniture handles, cabinet handles, hanger hooks and so on. At present, the company has set up R & D department, production department, quality supervision department, sales department and after-sales service department.
Now the are of the factory is 2500 square meters. It is divided into die casting workshop, polishing workshop, semi-finished product workshop and finished profuct workshop. There are 16 sets zinc alloy die casting machines in our die casting workshop, with tonnage ranging from 55 tons to 268 tons. Besides satisfying our own die casting requirements, we also undertake external processing businesses. There are 20 polishiing machines with 20 employees work in he polishing workshop, especially it has reached the Environmental protection requirements of centralized dust treatment.
Up to now, 90% of our products are exported to Europe and the United States, and 10% are scattered around the world and domestic market. The overall quality of our products is positioned for the needs of middle or high-end customers. We good at OEM customization mode, customized to achieve different customer's quality and price requirements. At the same time, according to our all requirements we should set up the international trade department to help them to find other products.
Welcome customers to contact and consult, we will serve you wholeheartedly!